After a B
A Hons in 
Architectural / Spatial and Urban Design
from the
University of the Arts London
, I then
travelled the world
and lived in several countries. Kenya, Russia, The Caribbean, Gran Canaria, Egypt, just to mention a few. But I am a Londoner at heart, and always will be.
Responsible for Resorts and Hotels quality control, operations, and logistics in the Travel, Hospitality & Aviation Industry for 18 years altogether.
I collaborated with major brands and supervised Competition Events as a judge and also studied
Travel & Tourism
and
Marketing & Social Media Marketing
at Brentwood College.
I am a Prince2 Certified Practitioner and I am also SWAP trained (UK Government sector-based work academy programme), with an obsession for planning and a great eye for detail: Design has always remained a passion through the years. Add this to my expertise for the Hospitality Industry and, of course, Consulting comes naturally to me.
I now work in Facility & Account Management as an Operations & Sales Manager for an International Corporation.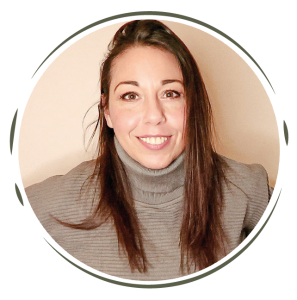 UAL – BA Hons, University of The Arts London ( Architectural, Spatial & Urban Design)
SWAP – UK Government Sector Based Work Programme
Digital Marketing Diploma
I am very much into tattoos and I have a pretty bubbly personality, however having worked for so long in several countries, gave me the chance to get to know different kinds of people and cultures, and adapt quickly and quite easily.
I love travelling (of course!), visiting new coffee shops and indulging in pastries and cakes. I am extremely creative and I would change my home decor every other day If I had the time and the chance to! Oh, by the way, I am also a professionally trained Pastry chef with plenty of experience in the Wedding industry.