have professionally designed graphics?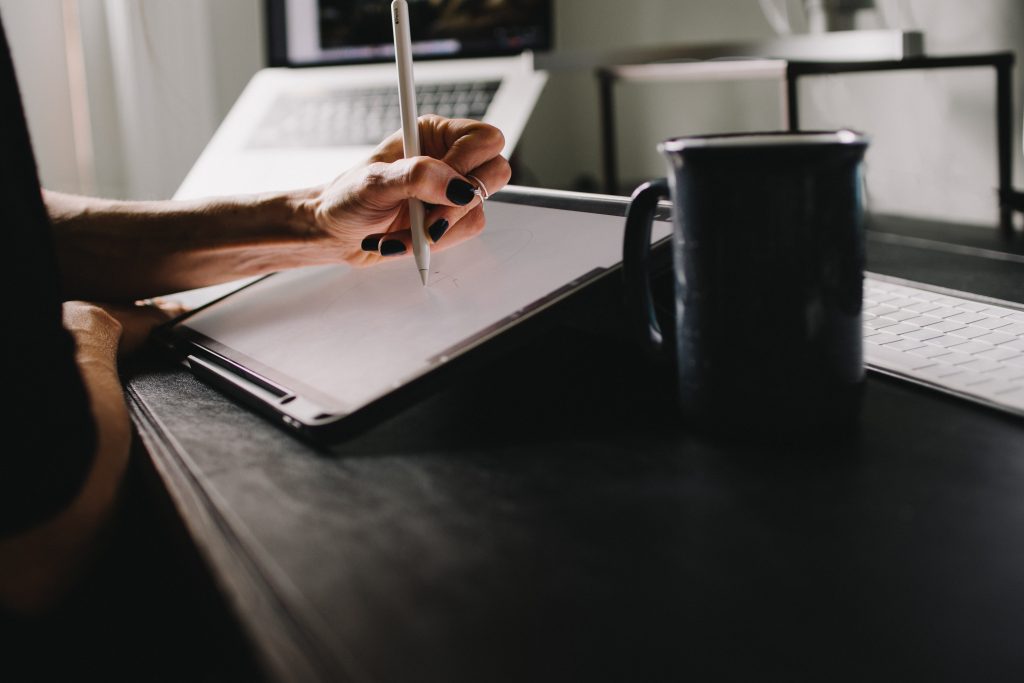 Aesthetic design influences how people think and feel. It affects our long-term attitude about products and even people. To get noticed you have to come across as professional. In order to achieve this, aesthetics in communication are essential. Communication is "the message", combined with Visual Identity.
From how your business looks on social media, to a poster or an online guide, everything has to be well thought out and "the message" must be properly delivered. As silly as it may sound, great marketing communication is like a Cake,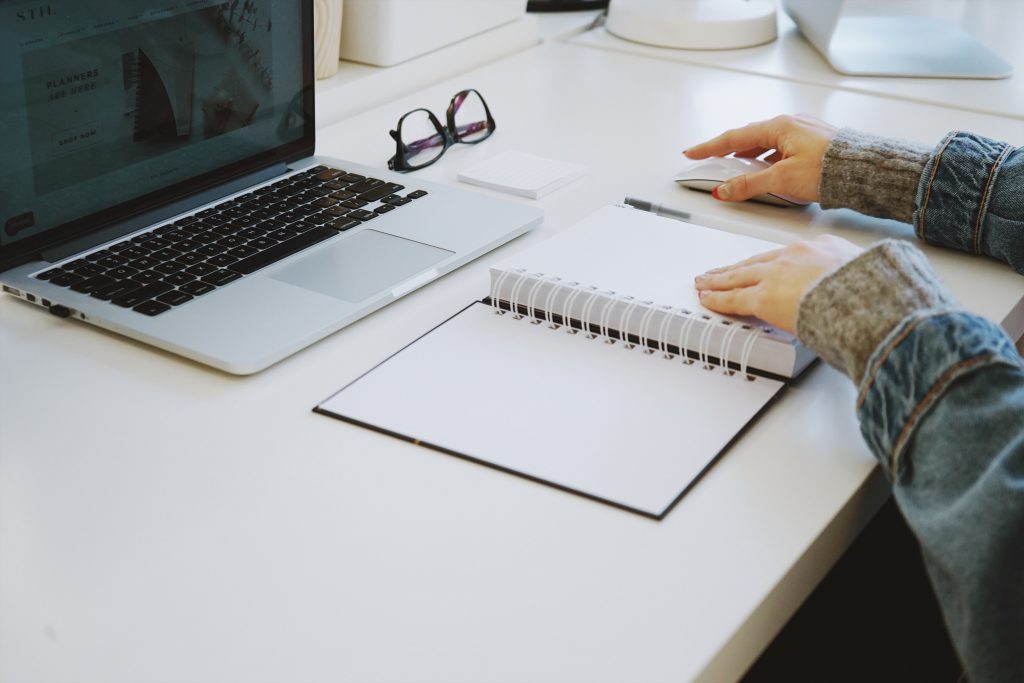 We are often more attracted to the finely decorated cakes, the ones that stand out from others. Those with attention to detail and that are eye-appealing too. Obviously, in order not to lose the customer, the taste must match the aesthetic.
So, you bring along the excellent ingredients of your business,
I will bake and decorate the cake.
I have a unique set of skills!
With a background in Architecture and Design, extended experience in Communications and Social Media, I am simply who you need to get the neatest and most well-designed graphics for your Visual Identity and Publishing needs.