take that life-changing step
or showcase your business.
Why should you reach out to a Consultant?

The reason why it's a good idea to hire a consultant is because they have the expertise you need. They will research for you, giving you details that could affect your decisions and planning, and will provide you with information that you may have otherwise missed, from weather conditions, travel advisories, news, and essential documentation for your move. In other words, their knowledge and experience will allow you to make the most out of your plans.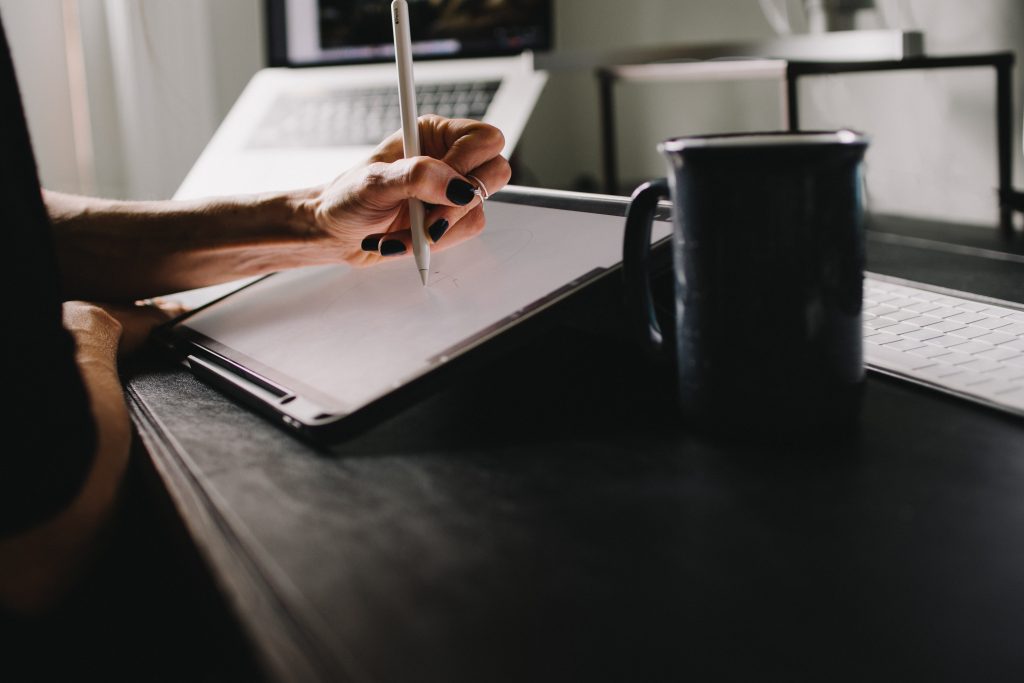 it's a life change, innit?
Moving abroad is a lifestyle choice. Sometimes for passion, other times out of necessity. An important choice that must be taken seriously and with professionalism. You bring in the desire to do it, the desire for this new adventure, I bring the professionalism and experience you need to take this big step, making it a much smoother process, and helping you with your doubts and questions.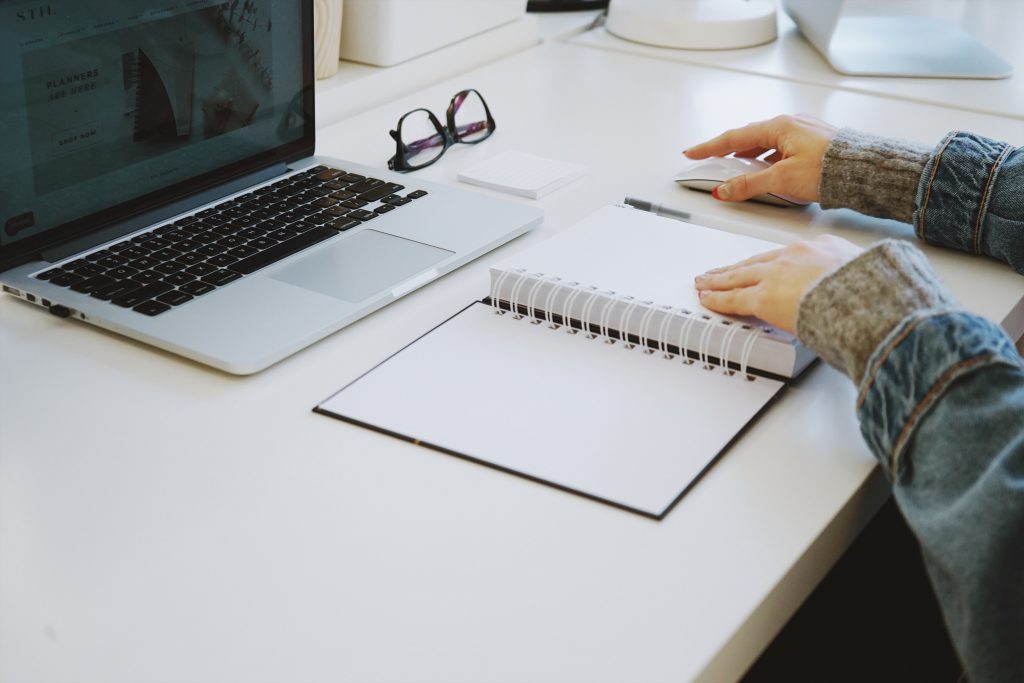 words and aesthetics count, a lot
Guess what, you might be here because your business needs some revamping. My experience in the corporate world sees me working in the creative sector. This, paired with my marketing and design studies, has led me to become a freelancer offering services in Graphics, Editorial Design & Copywriting. I have the perfect winning formula for you: provide me with the ingredients that make up your business and I will create the best product.
I have a unique set of skills!
I will work with you to provide the guidance and advice you need to achieve that life goal: moving abroad. I'll answer all your doubts and concerns, suggest what you should or should not do, and make sure you feel confident enough to undertake this adventure in a new international environment. 
You will get the essential information needed to make this exciting journey… a successful process that will see you moving abroad, eventually!!
Bespoke reporting service ensures that you have the information you need in the format required. 
Take advantage of insights that can only come from over a decade of experience moving, living, working, and traveling abroad
Are you ready to take this journey together?
Years working in Global Mobility, a BA Hons in Architecture and Urban Planning, and a Prince2 Practitioner Qualification in Project Management, I am also certified by SWAP, (UK Government Sector Work Academy Programme) and in Fundations of UK Immigration Law.